Talk with our team
Thank you for your interest in Elevent's consulting services and software offerings.
Our data-focused approach helps both brands and rights holders gain a new competitive edge. We've evaluated thousands of sponsorship deals, conducted multiple studies on the effectiveness of sponsorship marketing, and helped many organizations streamline their operations with powerful software.
Kindly note that Elevent does not offer sales or representation services.
How can we help you achieve your goals?
Schedule time with us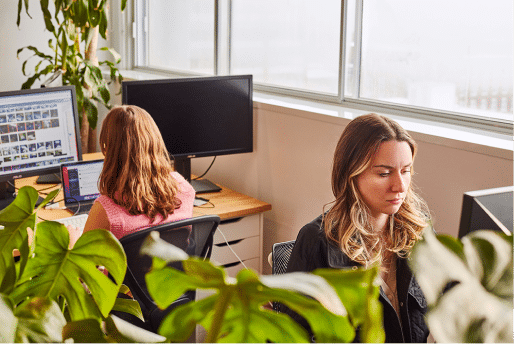 Francis Dumais
Managing Partner
Co-founder of Elevent, Francis has over 15 years of expertise and the motivation to empower his clients with unique tools so that they can, in turn, maximize their own strategies.
Jay Hébert
President, Consulting, Partner
Co-founder Jay has over 25 years of experience in marketing communications. At Elevent, he lends his expertise to evaluation, research projects and strategy.
Daniel Juillet
Vice-President, Research
Daniel has specialized in marketing research, sponsorship research, and tourism for over 30 years and has extensive experience in the event industry.