Talk with our team
Elevent is the leader in sponsorship evaluation, selection, measurement and management. We've evaluated thousands of sponsorship deals, conducted multiple studies on the effectiveness of sponsorship marketing and publish our own magazine on global sponsorship trends.
Our Sponsorship Lifecycle Management strategy gives clients a new competitive edge: the convenience of "one-stop-shopping" to effectively manage every stage of their sponsorship journey.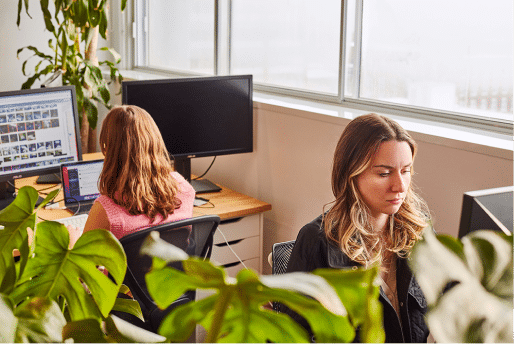 Francis Dumais
Managing Partner
Francis has over 15 years of expertise and the motivation to empower his clients with unique tools so that they can, in turn, maximize their own strategies.
Jay Hébert
President, Consulting, Partner
Jay, co-founder and President of Elevent, has over 25 years of experience in marketing communications. At Elevent, he lends his expertise to evaluation, research projects and strategy.
Daniel Juillet
Vice-President, Research
Daniel has specialized in marketing research, sponsorship research, and tourism for over 30 years and has extensive experience in the event industry.