Go back
More than ever, athlete activism is highlighting racial injustice, inspired by the tragic death of George Floyd, and gender equality, as showcased by the U.S. women's team at the 2019 World Cup.
Here are a few past initiatives involving brands that have supported sports-related causes.
Nike and social initiatives
Nike's commercial featuring Colin Kaepernick generated a massive amount of publicity and debate. Taking a stance on polarizing issues may have been too risky for a brand in the past, but this initiative played in Nike's favour, even despite the backlash, with a 31% increase in online sales after the ad launched. Nike has since rolled out similar campaigns, with the same focus on equality tied to brand ethos.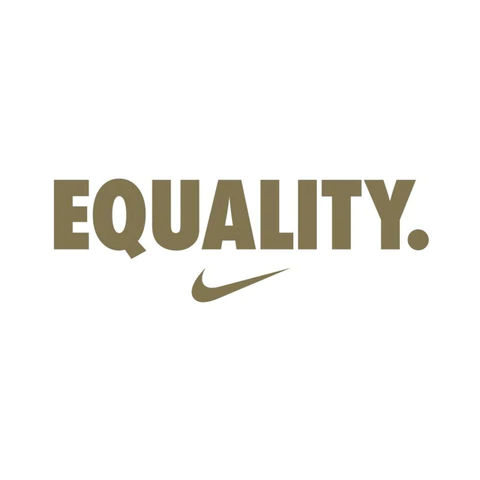 Adidas x Parley for the Oceans
Adidas teamed up with Parley for the Oceans, a non-profit looking to use creative thinking and art to bring awareness to ocean-related environmental issues such as plastic waste. The partnership has helped foster a line of high-performance sportswear made from plastic trash.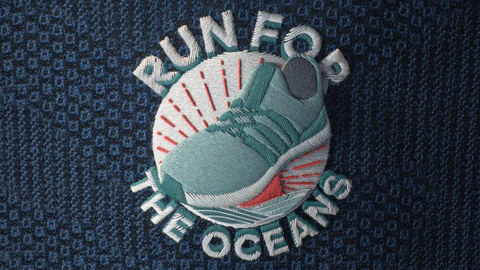 Citi x No Kid Hungry
Citi Bank is partnering with No Kid Hungry to raise awareness and activate a cause through an innovative approach, which will leverage its existing sports sponsorships with the New York Mets, Miami Dolphins, Dallas Mavericks, the PGA Tour, and pro-golfer Justin Thomas, to name just a few.
Paddy Power x LGBT
No stranger to stoking controversy, the Irish betting company Paddy Power donated £10,000 towards LGBT charities every time Russia scored during the 2018 World Cup, in an effort to make football more inclusive—an ambush stunt that garnered much publicity.