Go back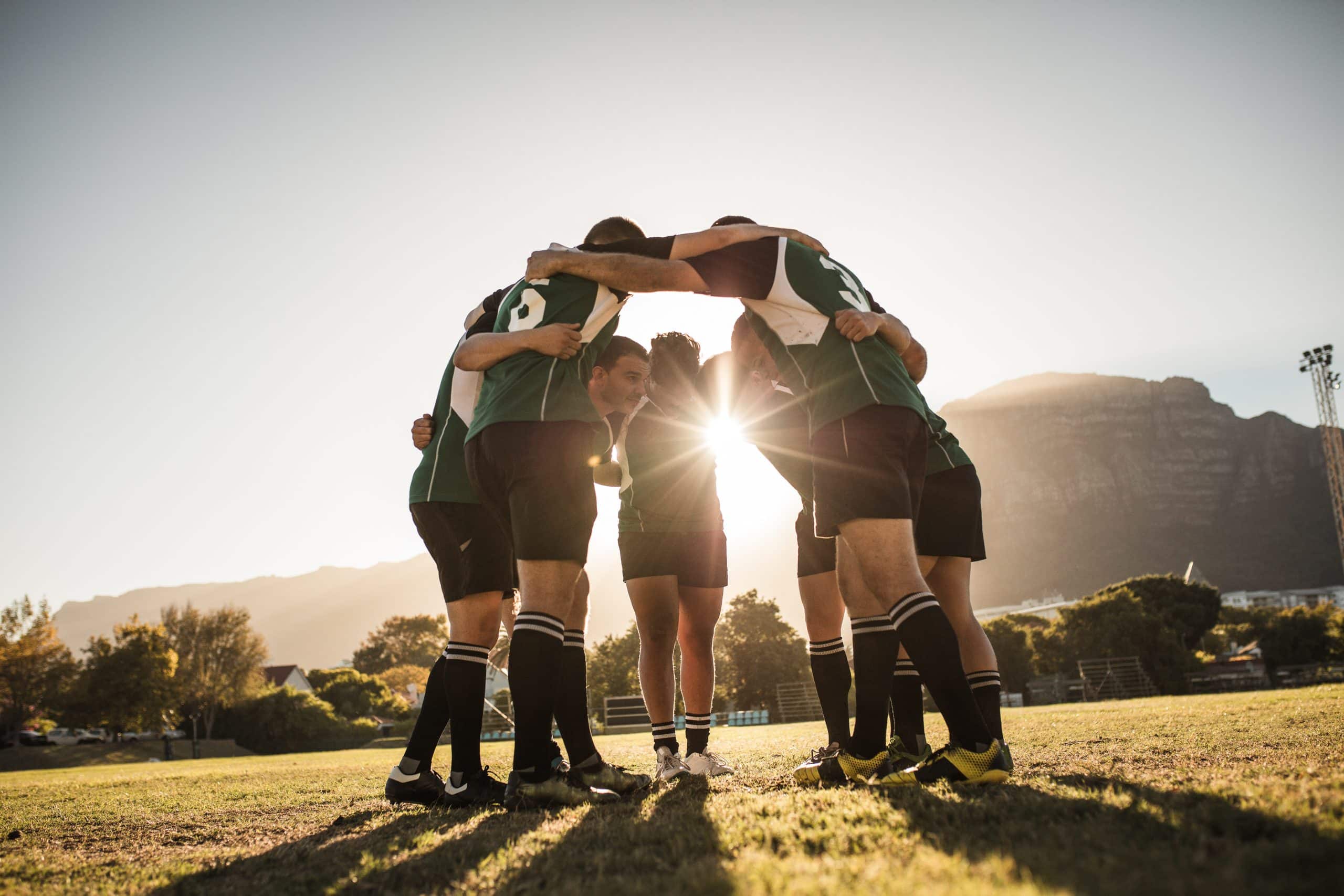 By Rebecca Shanks, VP, Account Management at the T1 Agency
Women's sports are underfunded. And, though female athletes face challenges that go beyond funding (e.g. coverage and treatment), sponsorship can help balance the equity problems in women's sports by:
building brands and properties
• driving awareness of women's sports
• funding programming, events, and broadcasts
highlighting existing role models
providing marketing support
• producing research and data
• developing and promoting content
The facts around women and sports in Canada are clear.
Sports coverage
Yet, in recent years, Canada's female athletes have experienced unparalleled international success. As a result, we need to take a different approach when comparing the metrics for women's and men's sports. The Canadian Association for the Advancement of Women and Sport and Physical Activity (CAAWS) is working to achieve equity for women in society through the power of sport.
The appetite for women's sports is growing. Nielsen recently noted that 45% of the general population across eight markets would consider attending live women's sporting events, while 46% say they would watch more women's sports if they were available on free TV.
Women are under-represented (OR underrepresented) in sports-related leadership positions—as coaches, as senior staff and as decision makers in boardrooms. But sports can help foster female leaders. In a study by Ernst & Young, 94% of C-Suite women played sports, and 52% of them played sports at the university level. Other benefits of girls staying in sports include confidence, teamwork and leadership skills. The facts are clear: encouraging girls to play sports longer would benefit overall equity in the workplace.
As part of their Fuelling Women Champions program, the Dairy Farmers of Canada has partnered with CAAWS to support women and girls in a relevant and authentic way. Their work has included multiple Integrated Marketing Communications (IMC) tactics to help drive change. Videos present the real stories of girls who have chosen to stay in sports and depict the impact that sports have had on their lives. The program's eight athlete ambassadors have been its champions and spokespersons, and they've reinforced the importance of dairy as part of their healthy training and balanced eating routines. They've also acted as inspiring role models for girls. The Champions Fund has provided much-needed grants for girls to stay in sports, and their research results garnered over 65 million impressions when they were released on International Women's Day. Packaged in easy-to-digest formats, this work bridged important knowledge gaps on the topic and helped reinforce the Canadian government's decision to invest in women's sports ($30 million over three years): proof that a marketing/sponsorship program can have a much broader social impact.
Brands and organizations are starting to realize that sponsorship can help drive their business objectives. Brands will sometimes sponsor a sport or athletes simply because senior leadership has an affinity for that particular sport. Occasionally, however, CEOs realize that sponsorship makes sense for their business too. That was the case for Canada Pacific Rail and the LPGA Women's Open Golf Tournament in Canada. Keith Creel, CP's president and CEO, said as much when he renewed the partnership. "We just think the return is there. It's giving an event to the community that's creating an emotional connection with our customers, with our families, at the same time as with Canadians across the board."
A recent tennis campaign by Adidas uses both regular girls and pro athletes in their social media posts. Instead of extolling product benefits, they're looking to create an emotional connection with their target. The campaign features tennis star Billie Jean King who once said, "I want to use sports for social change." This well-timed campaign highlights salient facts around women's sports and drives awareness of the social gap.
The Women's Tennis Association (WTA) was a leader in the fight for equity in tennis long before other sports. They were the first to achieve pay equity in their sport, and their athletes have some of the largest followings in the world. Despite this, they still face resistance. As recently as 2016, one tournament CEO was quoted as saying that female players in the WTA "ride on the coattails of the men." He followed up by suggesting that women should "go down on [their] knees and thank God that Roger Federer and Rafael Nadel were born, because they have carried this sport." Another notorious example involves the recent controversy around Serena Williams and the unequal treatment of male and female players on the court.
It was inspiring to see so many fans out to support and celebrate the FIFA Women's World Cup in Canada. How can we encourage a sporting experience such as (OR like) this more than once every four years? What can we do as an industry to provide more opportunities for women's sports to shine on the global stage and at home? The Portland Thorns FC say that much of their success comes from treating the women's and men's teams the same way. Both teams were founded at the same time and both receive equal sponsorship support.
Finally, let's consider the Canadian Radio-television and Telecommunications Commission (CRTC) and what this organization has done for Canadian music. At first, stations weren't thrilled about mandatory Canadian content (which wasn't always high quality). But it provided a platform for Canadian music and fostered the development of production houses and investments in local artists, which in turn improved the music itself. The '90s saw a boom in incredible Canadian music, and true stars—and fans—were born.
What if we took this same approach to sports? What if we required major broadcasters to cover a certain number of women's sporting events? Sure, there might be a few complaints here and there, but imagine how the landscape would change if viewers had access to high quality women's sports content.
Audiences would emerge. Fans would develop. And sponsors would start investing more money. Eventually, women's sports would no longer be considered second best to men's (just as Canadian music is no longer viewed as second best to its American counterpart). The next generation wouldn't even know that there was a time when women's sports were considered inferior.
And that would be a major score.