Go back
How to handle sponsorship requests and refusals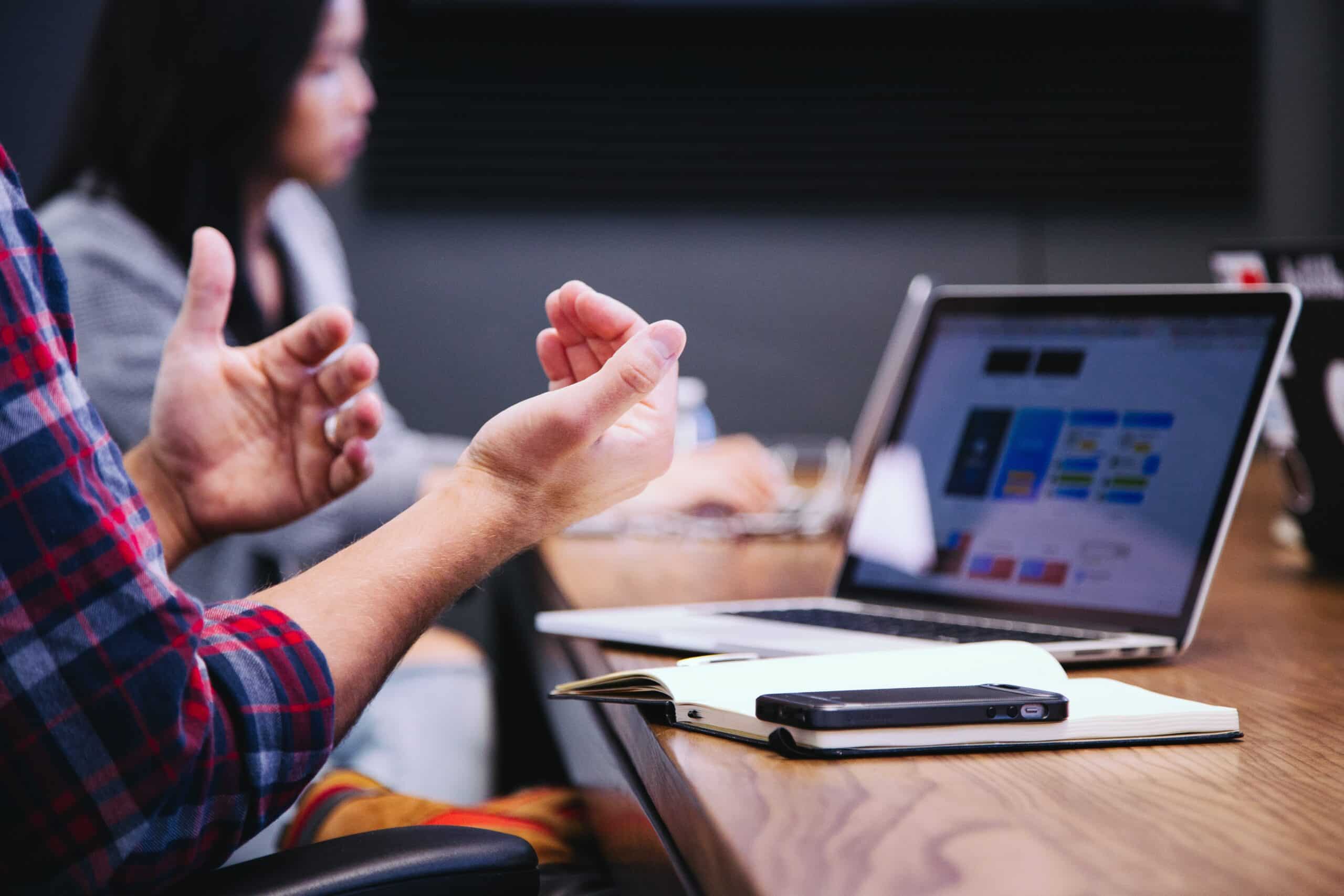 How do you politely reject a sponsor request?
Some people have a hard time saying no. With sponsorships, it's part of the routine for big sponsors, but also for smaller, local businesses that might have to refuse distributing money to members of their community.
Saying no to sponsorship opportunities is part of having a well-structured and strategic program. It also all about finding the right properties that align with your specific objectives. Turning down offers require a certain finesse if you do not want resentment to build with potential customers and influencers.
Being rejected can be perceived as harsh; however, with some simple tools it will be both easier for you—and the prospective sponsor. Here are three steps you can implement to better manage sponsorship requests.
1- Evaluation
Sponsorships, even on a small level, should serve a purpose; otherwise, it is pure charity. If you have not done so, define a series of objectives that can be reached with a sponsorship. There are quite a few you can achieve, such as awareness, enhancing your brand image, motivating employee, generating sales or increasing purchase intent.
Then, outline the criteria that the prospective property must fill in order to attain these objectives. For example, if you want your brand to appeal to young people, choose a property that conveys cool and rebellious attributes. Research shows that the characteristics of a property brand will translate to the sponsor's, which is, of course, one of the desired sponsorship outcomes (image transfer).
According to sponsorship experts, a good fit between your brand and the sponsor will generally lead to a more positive sponsorship outcome. Sponsorship fit would be, for instance, a motor oil company sponsoring a racing team or a running shoe brand teaming up with a marathon. This will positively affect recall, image transfer and even purchase intent scores. Reflect on how these proposals could align with your brand's product and services.
You can then use a simple checklist with the desired attributes to evaluate a property. The more you evaluate, the easier the process will become. With time, you will instinctively discern interesting properties from the lot.
2- Benchmark
With a first screening process, you might eliminate 80% (or more) of all the requests you have received. The remaining must be evaluated against existing properties.
Will the addition of a new partnership enhance the existing portfolio?
Will it complement it and sit well amongst existing deals?
Furthermore, does your company dispose of sufficient resources to be devoted to a new deal, either in terms of budgets and manpower?
Consider two elements at this point: could you consider a partnership in the future if resources do become available?
Could the property become a competitive advantage to a potential competitor?
Is there a risk of a competing brand to get involved and eliminate all future possibilities of a partnership? In the first case, you can leave the door open with the property to contact you again next year or in the event that another sponsor has interest. In the latter case, consider signing a deal with lower rights fee or sign on for a year with multiple options.
3- Just say no
Since you will probably want to discard 95% of the proposals you receive, you need to manage expectations from the get go. If you are part of a larger organization, odds are that you will also have to manage expectations from colleagues as well. Being transparent about sponsorship objectives and selection criteria will help you with both groups.
Properties can be invited to a section of your web site dedicated to sponsorships and that can include an overview of your sponsorship policy and specific niches in which your organization is involved (for example, saving dolphins, local soccer associations, etc.). The web site section can eliminate some requests at the source. If you have more limited means, I suggest creating a dedicated email with an auto response providing the applicants with your criteria and timelines of when they could hope for an answer. All of those tools are designed to manage expectations and prepare the properties for negative feedback.
The actual rejection letter should be a template to help you go through the numerous demands; however, some degree of personalization is desirable. You can put the prospective sponsee in your shoes, for example, by talking about the very large number of requests and lack of resources to accept them all. The need to attain specific objectives and clear guidelines are also a way to explain how you guide your choices. This should help to eliminate repeated demands from the same property.
However practical these tools are, nothing beats the personal contact. Remember, a company's reputation is made by the sum of its actions over time. Furthermore, organizations are requiring to be more and more active members of their communities; an automated rejection letter might not be the way to go. Depending on the sheer volume of demands and resources, try to evaluate if human contact is a viable option.
You might feel overwhelmed by the number of request you get. However, with a little discipline and structure, you can manage that flow on a daily basis and be done in minutes. Of course, there will be the occasional sponsorship salesperson that will not want to take no for an answer. As annoying this situation may be, sometimes you can find the unexpected unicorn.
On the bright side, you will never get bored!
Too many sponsorship requests?
At Elevent, we developed BrickRoad™, a simple software that automates the management of incoming sponsorship requests through a custom site specific to your brand look and feel and sponsorship criteria & objectives. The system will automatically score incoming requests and manage all communications for you. Save time, automate emails and track budget more easily. The world is looking to companies as a voice of community engagement. We want to eliminate the busywork… so you can get back to giving back.